Why to buy Xiaomi Mi Mercedes AMG Petronas F1 Pro 2 Electric Scooter :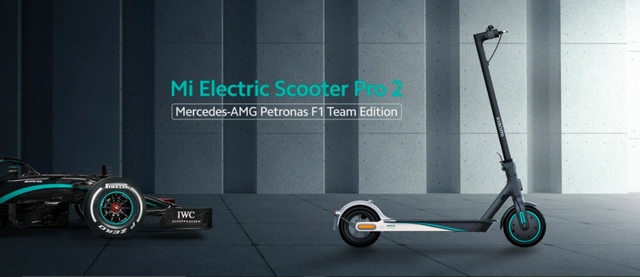 Combining design elements from Mercedes-AMG Petronas F1 Team with Xiaomi's world leading scooter engineering, we turned your dream into reality.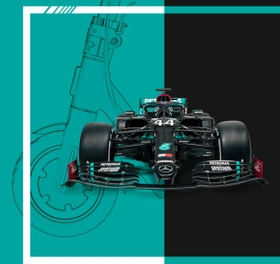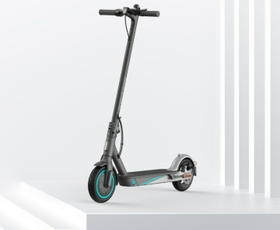 By never settling for anything but the best, Xiaomi aims to provide outstanding experiences that truly enhance your quality of life.
PERFORMANCE PROVIDING THE ULTIMATE EXPERIENCE
Pursue the ultimate performance and speed. In addition to its luxurious visual appeal, it can also satisfy your daily travel needs.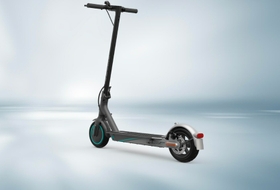 SAFELY TAKES YOU WHERE YOU NEED TO GO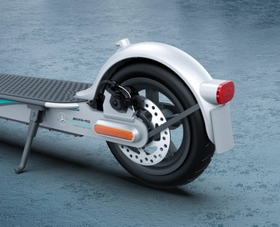 The safety mechanisms of racing cars embody the rigor and precision of mechanical craftsmanship. In the same manner, the scooter's reliable double braking system has been carefully built with your safety in mind.
The perfect combination of utility and design
The speed and precision from the racing track has been injected into the genes of the design and craftsmanship of the scooter.